This week-long festival (postponed) is dedicated to vihuela, lute, theorbo, and early guitars. This program offers world-class concerts from renowned performers, private lessons, masterclasses, workshops, and specialized courses. The CWRU Department of Music contributes to LSA by providing classroom, rehearsal and performance facilities.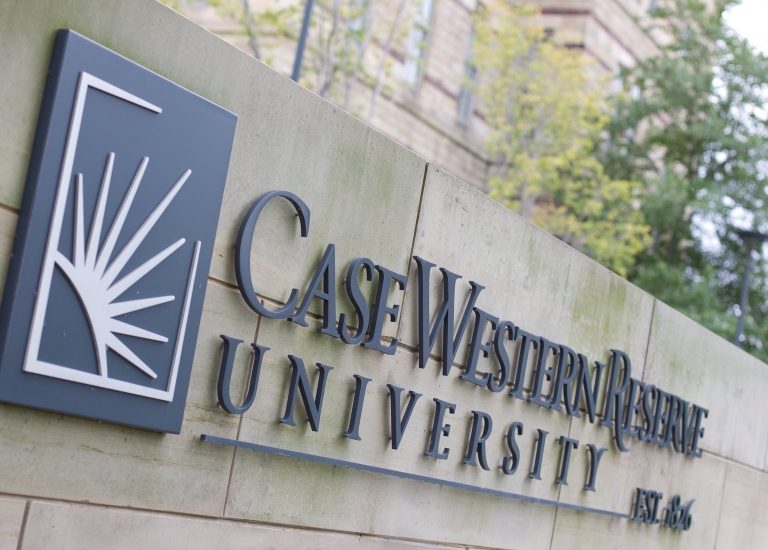 Character, Caricature, Characterization
Date: October 2, 2020 9:00 am
Location: Case Western Reserve University
Proposals Due: June 5, 2020 | The Music Graduate Student Association at Case Western Reserve University is pleased to announce a conference for graduate students (including recent graduates) to be held on October 2-3, 2020.