Historical
Performance
Practice
Historical Performance Practice at CWRU
Applications for the MA and DMA degrees in Historical Performance Practice are NOW OPEN. 
Students in the CWRU HPP program are part of a small, highly selective, and fully funded experience for advanced students destined for leadership in the early music field. Our degrees provide graduates with a wide range of marketable career-building skills while encouraging creativity and exploration.
All admitted students receive full tuition and a generous stipend. Applications are due by 1 January, with on-campus auditions to be held on 2 February. Scroll to the bottom of this page for degree programs.
Based on the philosophy that outstanding historical performers also need to be excellent historians and researchers, the program combines high-level performance training with rigorous academic study. Students take private lessons with our renowned applied faculty and visiting artists; participate in a wide range of ensembles from Medieval to Romantic; enroll in musicology classes and targeted HPP seminars; and prepare lecture recitals by working closely with a faculty advisor – all with the aim of deepening their understanding of the repertories they perform and their historical contexts.
Using the skills they have acquired at CWRU, our graduates have gone on to take college-level academic positions with a strong performance component, historical performance ensemble leadership roles, and to enjoy successful performance careers.
Case Western Reserve University has moved to remote instruction for the remainder of the spring 2020 semester and banned all gatherings of 25 people or more in response to the COVID-19 crisis. As a result, the Department of Music has canceled all public events for the duration of the...
The CWRU Department of Music Colloquia Series begins this week on Friday, January 22, 2020 at 4:00 p.m. in the Harkness Chapel, Classroom. Click here for a full schedule and more information. Department of Music Colloquia provide a weekly forum for presentation and discussion of recent research by distinguished visitors and...
Catharina Meints
Viola da Gamba (Kulas Visiting Artist)
Catharina Meints teaches viola da gamba. As a member of the Cleveland Orchestra and founder of the Oberlin Baroque Performance Institute, she has enjoyed a long career performing and teaching on cello and viol, and has built up and important collection of original viols. She now plays frequently with Apollo's Fire.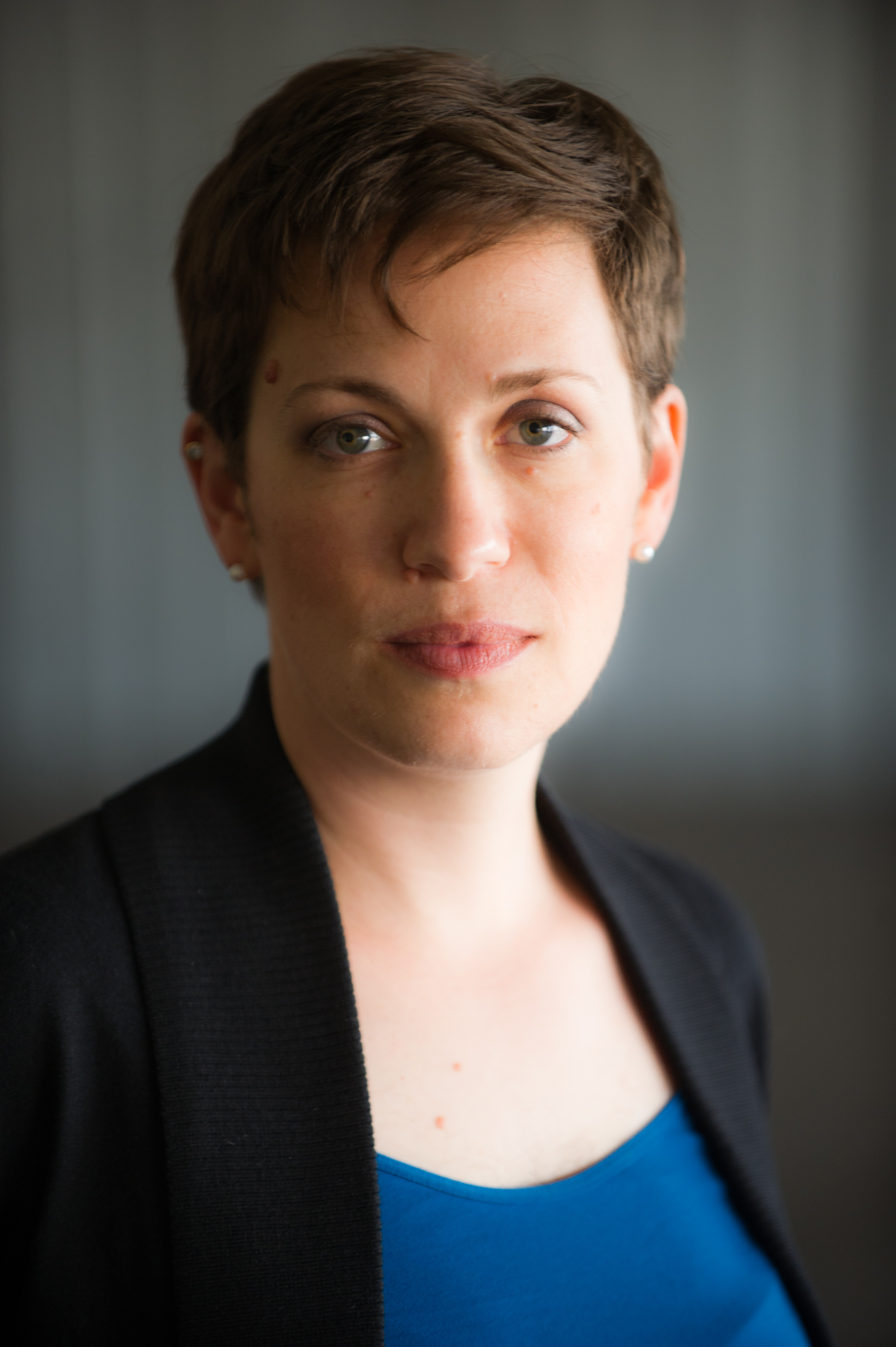 Debra Nagy
Oboe, Coaching, Special Projects
Debra Nagy provides coachings and mentorship for individuals and ensembles across a variety of repertoires, and occasionally leads special performance projects. She is the director of the critically acclaimed Les Delices, principal oboe of Boston's Haydn and Handel Society, Apollo's Fire, and the American Bach Soloists, and is a regular guest with Blue Heron and the Newberry Consort.  Learn more
René Schiffer
Cello
Rene Schiffer teaches cello and viola da gamba. A native of Holland, he is principal cellist of Apollo's Fire. Rene is particularly admired for his interpretation of the Bach cello suites, all of which he performs from memory, and is also a specialist in Romantic cello, performing the works of Beethoven and Schubert on gut strings in historical style.
Kathie Stewart
Flute
Kathie Stewart teaches baroque flute. She is principal flutist of Apollo's Fire, the Cleveland Baroque Orchestra, and has appeared with the Cleveland Orchestra, Tafelmusik, and Les Delices. She is also assistant director of the Seattle Baroque Flute Workshop, and Curator of Harpsichords at Oberlin Conservatory.  Learn more
Ensembles and Performance Opportunities
The CWRU HPP program offers a wide range of ensembles from Medieval to Romantic, and the Kulas Collection of historical instruments (over one hundred renaissance, medieval and baroque string, wind, and brass instruments) is available to all students. The program also owns a wide range of historical keyboard instruments: French, Italian, and German harpsichords, a continuo organ, and two fortepianos.
Ensembles include Baroque Chamber Ensembles, Baroque Dance Ensemble, Baroque Orchestra, Collegium Musicum, and Early Music Singers.