Historical
Performance
Practice
Historical Performance Practice at CWRU
Students in the CWRU HPP program are part of a small, highly selective, and fully funded experience for advanced students destined for leadership in the early music field. Our degrees provide graduates with a wide range of marketable career-building skills while encouraging creativity and exploration.
Based on the philosophy that outstanding historical performers also need to be excellent historians and researchers, the program combines high-level performance training with rigorous academic study. Students take private lessons with our renowned applied faculty and visiting artists; participate in a wide range of ensembles from Medieval to Romantic; enroll in musicology classes and targeted HPP seminars; and prepare lecture recitals by working closely with a faculty advisor – all with the aim of deepening their understanding of the repertories they perform and their historical contexts.
Using the skills they have acquired at CWRU, our graduates have gone on to take college-level academic positions with a strong performance component, historical performance ensemble leadership roles, and to enjoy successful performance careers.
Francesca Brittan, Associate Professor of Music, has joined the editorial board of 19th-Century Music. Published by the University of California Press, this journal is the leading venue for scholarship focused on music between 1780 and 1930, including "far-reaching investigations at the leading edge of musical and multidisciplinary scholarship." More information at http://ncm.ucpress.edu/.
Case Western Reserve University Department of Music is thrilled to share its Spring Concert Schedule, set to bring a groundbreaking masterpiece of the French Baroque and more to University Circle! The outstanding schedule begins February 14, 7:30 p.m. (Harkness Chapel) with the Jazz Ensembles I & II | Valentine's Day Concert,...
Julie Andrijeski
Violin, Baroque Dance, Artistic Coordinator of Historical Performance Ensembles
Julie Andrijeski oversees the program's historical performance ensembles and directs the Baroque Orchestra and Chamber Ensembles, as well as teaching a variety of historical dance classes and performance practice seminars. She is known throughout the US as a violinist, dancer, and teacher, and she is artistic director of the Atlanta Baroque Orchestra, co-director of Quicksilver, and a regular member of Les Délices, and Apollo's Fire.
Peter Bennett
Harpsichord, Musicology, Head of HPP
Peter Bennett teaches harpsichord and continuo, seminars in HPP (continuo, improvisation), the Introduction to HPP, and music history classes, as well as coordinating HPP Studio Class. As a continuo player he performed in the UK and Europe before moving to the US. He is a scholar of 17th century France and has published widely on music at the court of Louis XIII.
Georgia Cowart
Musicology, Coordinator of Graduate Studies
Georgia Cowart teaches musicology seminars and classes on music and opera before 1900. Her publications focus on the intersection between the arts, politics, and aesthetics during the late 17th and 18th centuries, and her current research looks at the paintings of Watteau as reflections of the plots, visual imagery, and subversive ideology of early 18th-century spectacle.
Susan McClary
HPP, Head of Musicology
Susan McClary teaches the HPP seminar on pretonal theory and analysis, as well as Divine Love in 17th-Century Music. She has published on repertories ranging from the twelfth century to present day opera. In 2018 she is directing an HPP production of Stradella's La Susanna.
David J. Rothenberg
Musicology, Department Chair
David Rothenberg teaches musicology courses on medieval and Renaissance topics and has advised HPP student projects on repertoires ranging from troubadour song to fifteenth-century polyphony. His publications focus on music in the context of liturgy, visual art, and literature from the thirteenth through sixteenth centuries
Francesca Brittan
Fortepiano, Musicology
Francesca Brittan teaches historical piano, an HPP seminar on Classic and Romantic Performance Practice, and a range of musicological seminars placing performance in broad intellectual contexts, including histories of science, philosophy, literature, and visual culture. She has performed and taught on both sides of the Atlantic, and her special interests include traditions of fantasy, melodrama, and Romantic declamation.
Ellen Hargis
Voice, Coordinator of HPP Vocal Studies (Kulas Visiting Artist)
Ellen Hargis teaches voice and oversees the HPP vocal program. Her singing career has taken her all over the globe, and as well as teaching, her interests also include directing Baroque opera. She visits Cleveland from her home base in Chicago, where she co-directs the renowned Newberry Consort.
Learn more: https://newberryconsort.org/artists/ellen-hargis/
Brian Kay
Lute, Theorbo
Brian Kay teaches historical plucked instruments (Medieval, Renaissance, & Baroque lutes, guitars, and theorbo) and continuo. Brian performs throughout the world both as a solo artist and with a number of critically acclaimed ensembles, and has appeared on ten CDs
Learn more: https://www.briankaymusic.com/early-music
Jaap ter Linden,
Viola da Gamba, Cello, Chamber Music, Baroque Orchestra
Jaap ter Linden teaches both cello and viola da gamba, and directs the Baroque Orchestra (Fall) and Baroque Chamber Ensembles (Spring). Before moving to the US from the Netherlands in 2016 he toured the world with a variety of orchestras and ensembles as both a soloist and conductor. His current interests focus on Classical and Early Romantic repertoire.
Learn more: https://www.cim.edu/faculty/jaap-ter-linden
Aaron Sheehan (Kulas Visiting Artist)
Voice
Aaron Sheehan teaches voice. He regularly performs in opera and oratorio across the US, South America, and Europe, and he sang the title role in the Grammy winning BEMF recording of Charpentier's Le Descente d'Orphée aux Enfers.
Learn more http://www.aaronsheehantenor.com/index.html
Catharina Meints
Viola da Gamba (Kulas Visiting Artist)
Catharina Meints teaches viola da gamba. As a member of the Cleveland Orchestra and founder of the Oberlin Baroque Performance Institute, she has enjoyed a long career performing and teaching on cello and viol, and has built up and important collection of original viols. She now plays frequently with Apollo's Fire.
Learn more: https://www.oberlin.edu/catharina-meints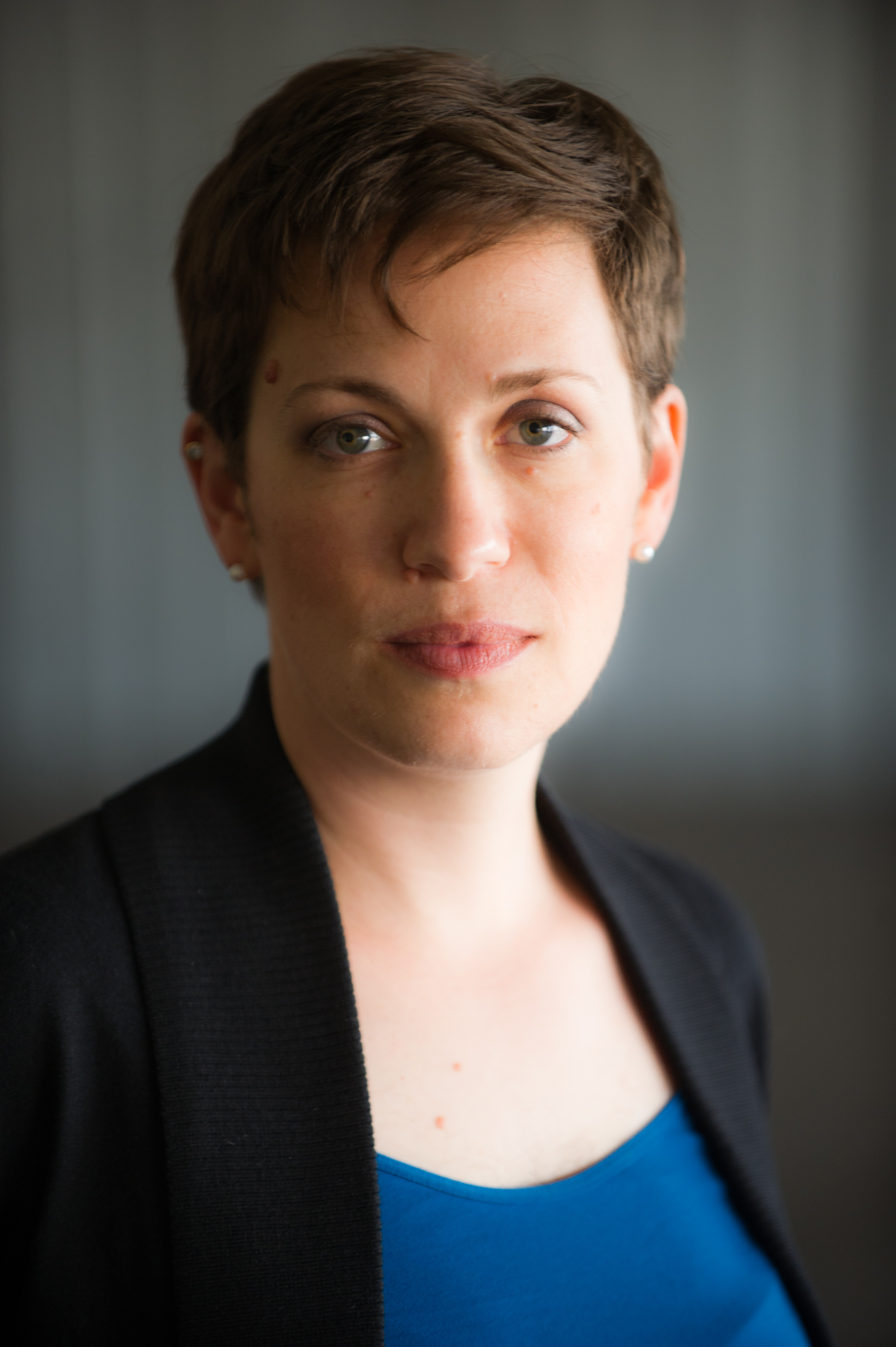 Debra Nagy
Oboe, Coaching, Special Projects
Debra Nagy provides coachings and mentorship for individuals and ensembles across a variety of repertoires, and occasionally leads special performance projects. She is the director of the critically acclaimed Les Delices, principal oboe of Boston's Haydn and Handel Society, Apollo's Fire, and the American Bach Soloists, and is a regular guest with Blue Heron and the Newberry Consort.
Learn more: https://www.lesdelices.org/about/artists/
René Schiffer
Cello
Rene Schiffer teaches cello and viola da gamba. A native of Holland, he is principal cellist of Apollo's Fire. Rene is particularly admired for his interpretation of the Bach cello suites, all of which he performs from memory, and is also a specialist in Romantic cello, performing the works of Beethoven and Schubert on gut strings in historical style.
Kathie Stewart
Flute
Kathie Stewart teaches baroque flute. She is principal flutist of Apollo's Fire, the Cleveland Baroque Orchestra, and has appeared with the Cleveland Orchestra, Tafelmusik, and Les Delices. She is also assistant director of the Seattle Baroque Flute Workshop, and Curator of Harpsichords at Oberlin Conservatory.
Learn more: https://www.oberlin.edu/kathie-lynn-stewart
Ensembles and Performance Opportunities
The CWRU HPP program offers a wide range of ensembles from Medieval to Romantic, and the Kulas Collection of historical instruments (over one hundred renaissance, medieval and baroque string, wind, and brass instruments) is available to all students. The program also owns a wide range of historical keyboard instruments: French, Italian, and German harpsichords, a continuo organ, and two fortepianos.
Ensemble include Baroque Chamber Ensembles, Baroque Dance Ensemble, Baroque Orchestra, Collegium Musicum, and Early Music Singers.